Prescription sleep aids and many over-the-counter sleep products often come with unpleasant side effects. Fortunately, the market offers an array of natural alternatives that can help you get the deep, restorative rest you need without significant side effects. We'll compare two leading natural sleep supplements: Neuriva Sleep Aid and myPEAK DeltaSleep, so you can make an informed purchase decision.
Sleep is essential for our health. It empowers the body to repair and recover and allows the brain to sort through impressions and create memories. Sleep studies confirm that adults need at least seven hours of uninterrupted, quality slumber every night to maintain good cognitive and physical condition.
But sleep does not always come easily. Many people have trouble falling or staying asleep. "Insufficient and poor quality sleep can be due to diverse factors including disorders, medical conditions, and mental health," according to the Sleep Foundation. Insomnia and other sleep disorders affect people of all ages, gender, and ethnicity; over 35% of U.S. adults report that they do not get the required seven hours or more of uninterrupted rest.
You May Also Like:
Equate Sleep Aid vs DELTA BrainLuxury Reviews
Sleep medications and supplements
When lifestyle and behavioral changes are not enough, many people in search of sleep turn to prescription medications like Ambien, Doxepin, and Lunesta. However, concerns about side effects and dependencies have raised doubts regarding this solution. "About 80% of people who take prescription sleep medications experienced residual effects like oversleeping, feeling groggy, or having a hard time concentrating the next day," the CDC notes.
As a result, non-prescription supplements for the sleep-deprived have grown in popularity. This is now a large, heavily promoted market, with many brands making claims of effectiveness. We've taken a closer look and our research has narrowed down the choice to two popular non-prescription brands: Neuriva Sleep Aid and myPEAK DeltaSleep.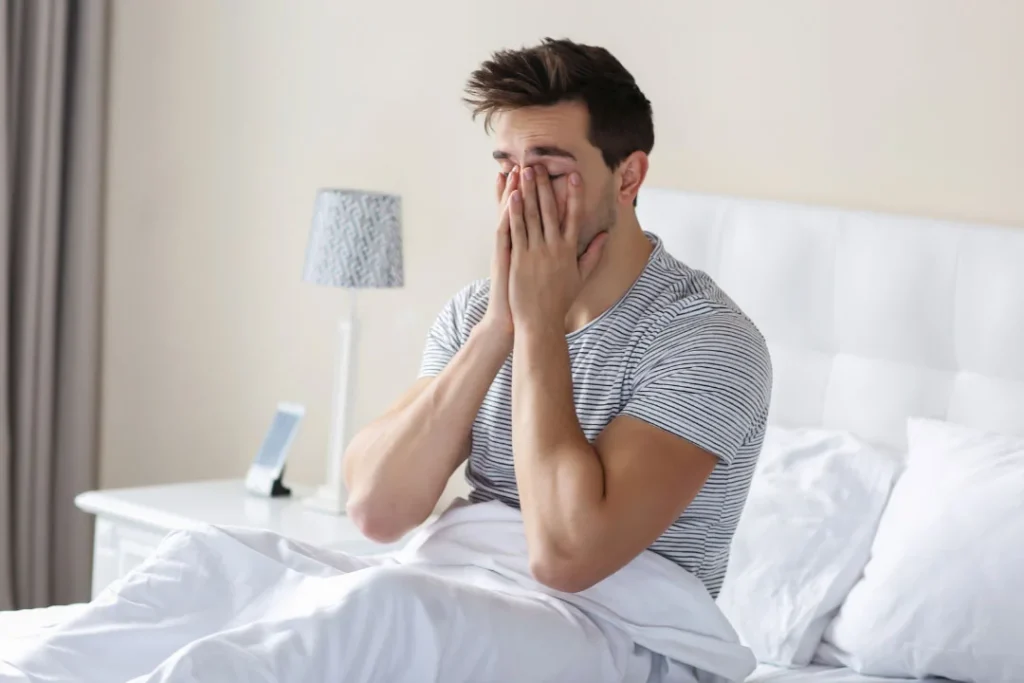 The role of melatonin
Both of these products contain melatonin, which is believed to regulate the sleep cycle. "Melatonin promotes the transition from wakefulness to sleep," according to Medical News Today. Research has shown that melatonin is helpful for circadian rhythm disorders—helping to reduce jet lag—but its effect on insomnia is unknown. Melatonin is available for purchase over-the-counter in the U.S. but requires a prescription in Europe.
The melatonin in myPEAK DeltaSleep is natural (as are all its ingredients), while Neuriva Sleep Aid's melatonin appears to be synthetic in origin.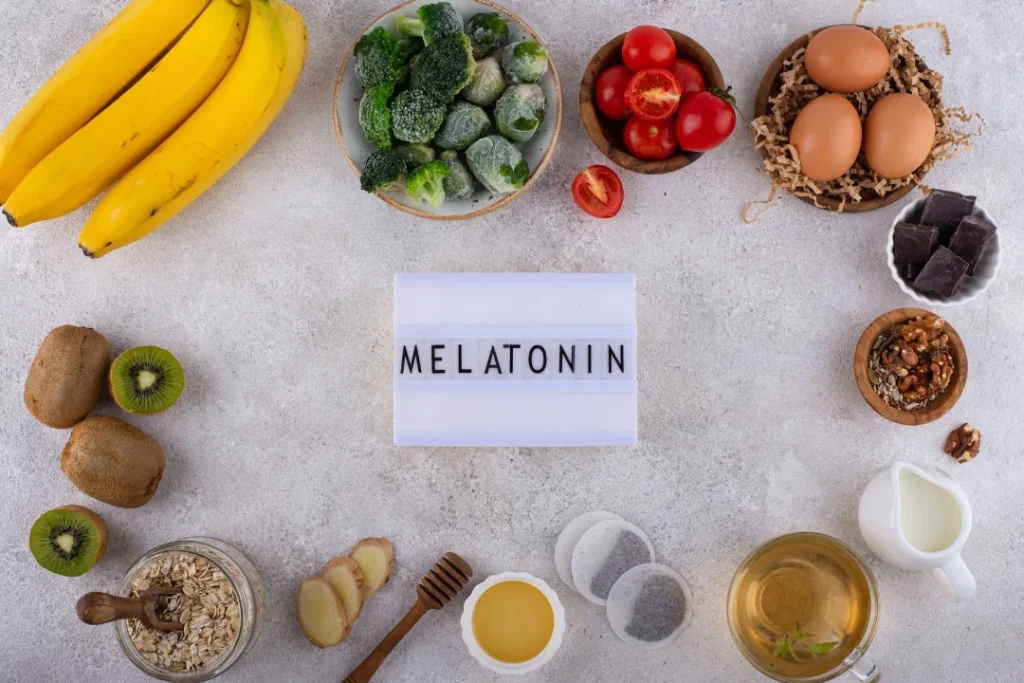 Neuriva Sleep Aid active ingredients
Neuriva Sleep Aid claims to help you to fall asleep faster, stay asleep longer, and wake up feeling recharged. It is formulated with two active ingredients: a blend of melatonin (1mg) to "help you fall asleep faster," and clinically-tested Shoden® ashwagandha (120mg), a natural plant extract, to "help improve your sleep quality."
"People who are stressed or anxious, or people with chronic conditions might turn to ashwagandha to help ease their conditions," according to the Cleveland Clinic. "Ashwagandha has long been used in Ayurvedic medicine to increase energy and improve overall health."
Research shows that ashwagandha may normalize cortisol levels, which helps to reduce the stress response and lower inflammation. Ashwagandha is less recognized as a sleep aid—it's better known for reducing anxiety.
The Shoden ashwagandha in Neuriva Sleep Aid is claimed to be the "world's most bioactive," with anti-inflammatory and mild sedative qualities. NutriScience cites a new clinical study that shows Shoden ashwagandha "improving restorative sleep by 42%."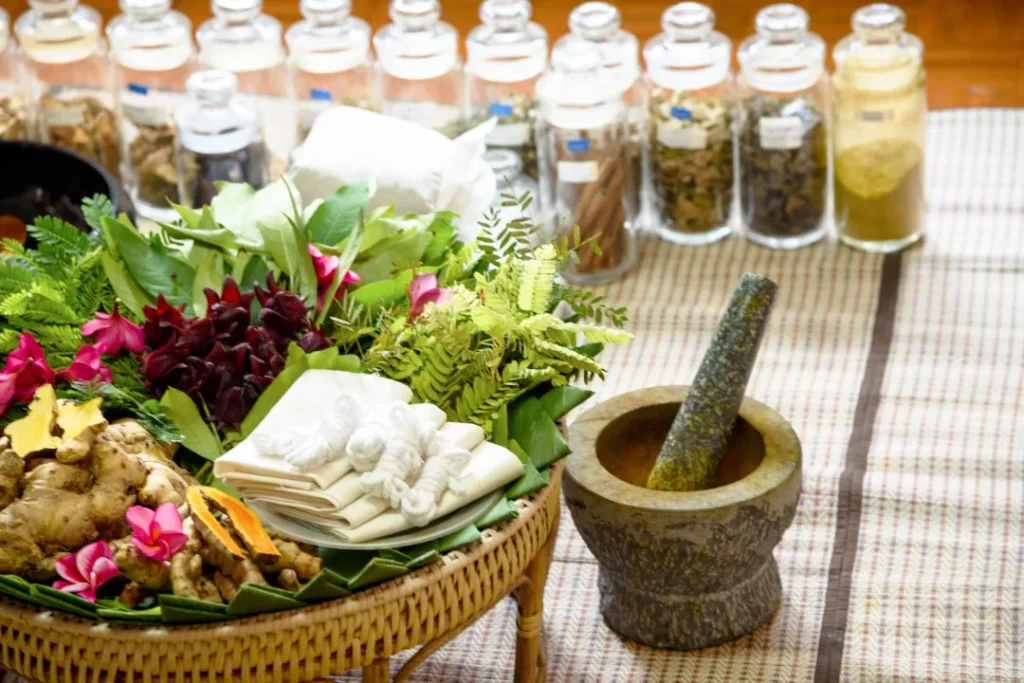 myPEAK DeltaSleep active ingredients
myPEAK DeltaSleep is an all-natural sleep aid and deep sleep cycle optimizer. It is formulated with a blend of active ingredients and is non-habit forming. In addition to natural melatonin, it contains valerian root, chamomile, vitamin B3, passionflower, and the neurotransmitter GABA. One daily capsule helps you fall asleep faster and supports a deeper, longer sleep.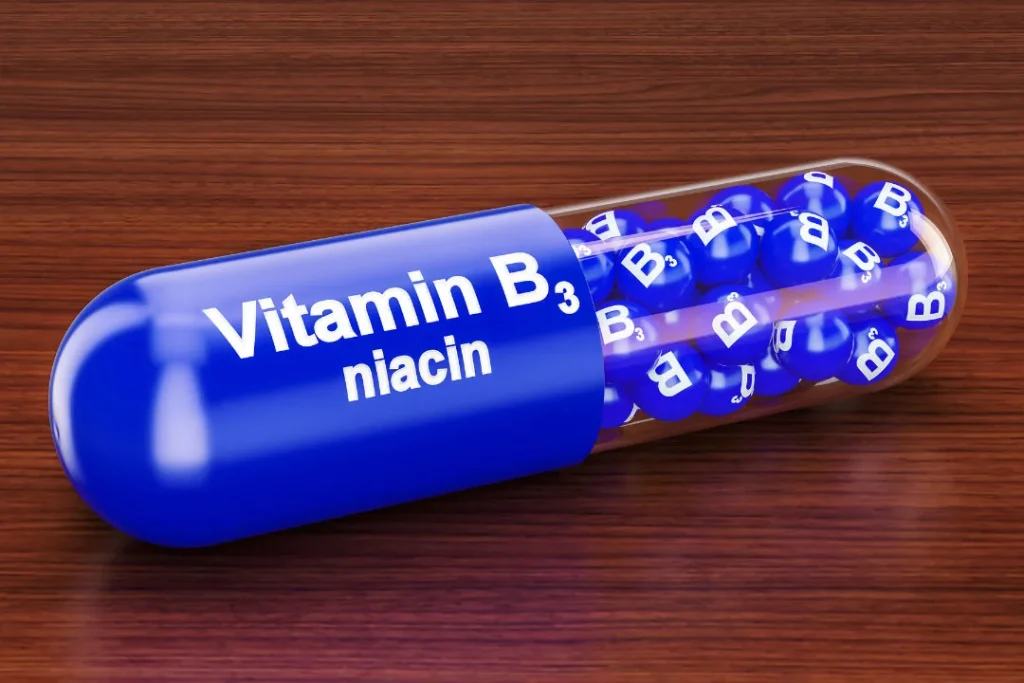 Company philosophies and practices
Neuriva Sleep Aid is produced by Schiff Vitamins, a company with a 100-year history in the creation of scientifically-based dietary supplements: "An integral part of our creation process is to listen and learn from scientific experts."
Furthermore, Neuriva Sleep Aid is non-GMO, vegetarian, and free from artificial flavors or colors. Its added ingredients include microcrystalline cellulose, hypromellose, magnesium stearate, and silicone dioxide. It also contains sulphites.
myPEAK Supplements was founded by two physicians, Bhargav and Urja Patel, who early in their medical careers became devoted to making holistic products with integrity and heart. They strive to create "products that truly work…[their products are] not just marketable or fashionable, but truly benefit [their] customers and the world."
Additionally, myPEAK DeltaSleep and all myPEAK Supplements' health care products are scientifically dosed, physician-formulated, and laboratory-tested for quality and safety. Their products are non-GMO, vegan, and Good Manufacturing Practice certified.
Sleeping better naturally
In comparing these brands, we find the more comprehensive formulation and sleep benefits of myPEAK DeltaSleep to be preferable. If you want a good night's sleep every night, their blend of all-natural ingredients is designed to "support faster, deeper, longer sleep, and is non-habit-forming."
Other positives include myPEAK Supplements' holistic philosophy, and how they support the community by contributing meals through Feeding America®. They also support sustainability with Grassroots Carbon® and Running Tide® carbon removal.
Although sleep medications are a popular solution to insomnia and sleeping troubles, natural supplements offer an effective way to ensure that you can get your rest without fearing addiction or grogginess.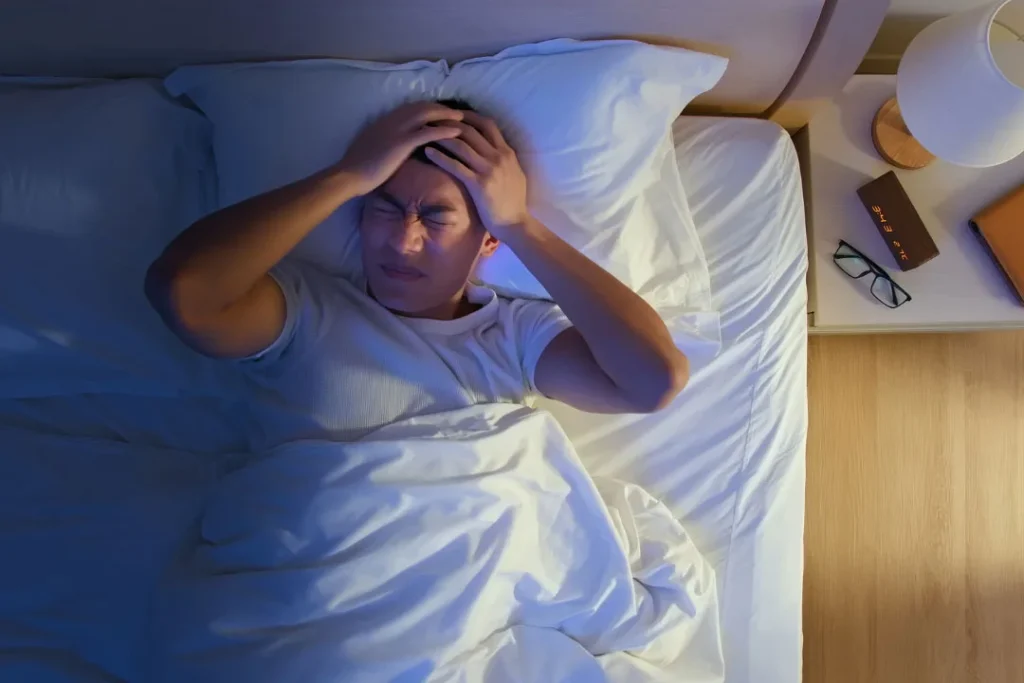 Further Reading for Additional Knowledge:
Harvard Health Publishing: "Supplementing your sleep"
Mayo Clinic: "Valerian: A safe and effective herbal sleeping aid?"
Sleep Foundation: "Sleep Deprivation"
Important Note: The information contained in this article is for general informational purposes only, and should not be construed as health or medical advice, nor is it intended to diagnose, prevent, treat, or cure any disease or health condition. Before embarking on any diet, fitness regimen, or program of nutritional supplementation, it is advisable to consult your healthcare professional in order to determine its safety and probable efficacy in terms of your individual state of health.
Regarding Nutritional Supplements Or Other Non-Prescription Health Products: If any nutritional supplements or other non-prescription health products are mentioned in the foregoing article, any claims or statements made about them have not been evaluated by the U.S. Food and Drug Administration, and such nutritional supplements or other health products are not intended to diagnose, treat, cure, or prevent any disease.