In this article, we compare Equate Sleep Aid with DELTA BrainLuxury sleep support supplement to determine which is more effective, safer, and a better value for your dollar.
Can't sleep? According to the National Health Institute, you're not alone: nearly 50 to 70 million Americans suffer from chronic sleeplessness. Not getting the sleep you need feels horrible and can have deleterious effects on your long-term health. But in a marketplace inundated with cure-alls offering you a soundless sleep, it can be challenging to find the right supplement to help you drift off. For those who perchance to dream, we've helped narrow down your options with two top-notch products: Equate Sleep Aid and DELTA BrainLuxury. Each summons the sandman, and below, we've compared the brands and detailed how they can get you the deep, uninterrupted sleep you need and deserve.
You May Also Like:
Exposure to Natural Light During the Day May Help You Sleep Better
Equate Sleep Aid vs DELTA Brain Luxury Reviews:
Production and research standards
Equate Sleep Aid and DELTA Brain Luxury both offer carefully tested, effective products. Equate, a subsidiary of Walmart, uses the active ingredient of Diphenhydramine HCl, an FDA-approved antihistamine known to be non-addictive and to affect drowsiness and sleepiness. DELTA Brain Luxury, however, offers a more holistic option.
BrainLuxury is a company led by "scientists, researchers, brand builders and thought leaders." Their DELTA product's key ingredients have been carefully tested in a double-blind placebo control study, and the product follows FDA guidelines for dietary supplements in every aspect. They also plainly detail the results of the relevant studies (which have been conducted by a third party). More so, their research is dynamic: they configure self-assessments from consumers into ongoing studies of the product's effectiveness. You can even create an account through their Test Your Optimum program, keep track of your daily progress, and note your experience on DELTA.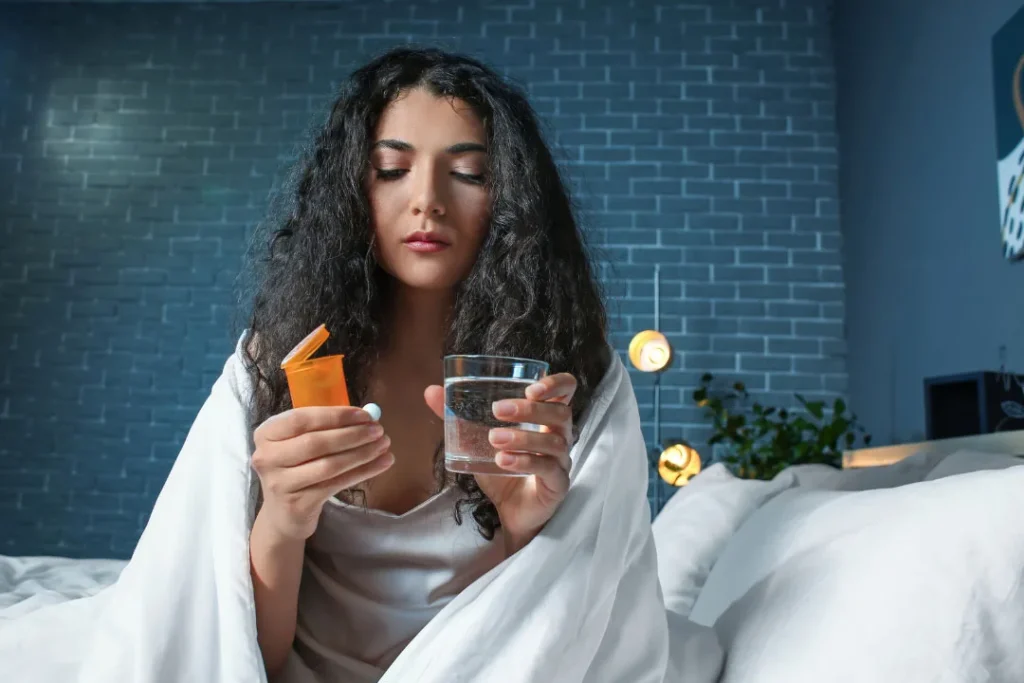 Equate Sleep Aid vs DELTA Brain Luxury Reviews:
Ingredients
As mentioned, Equate Sleep Aid's main active ingredient is the antihistamine, Diphenhydramine HCl. Studies have shown antihistamines to be effective in improving sleep quality by reducing sleep latency and dream anxiety. Equate also offers a sleep aid whose active ingredient is Doxylamine Succinate, another antihistamine. Doxylamine Succinate is a powerful sedative (more so than Diphenhydramine) and will help you stay asleep longer.
DELTA Brain Luxury is vegan and gluten-free, with no added sugars or artificial flavors. Their ingredient list is more extensive than Equate's, and each piece of the puzzle has a specific purpose: Glycine and MCT are included for faster onset of sleep; Vitamin D, Zinc, and a host of others combine to support neuroplasticity; Glycine, Tryptophan, et al. work to help you wake up feeling refreshed and recharged. A comprehensive breakdown of their ingredients can be found here.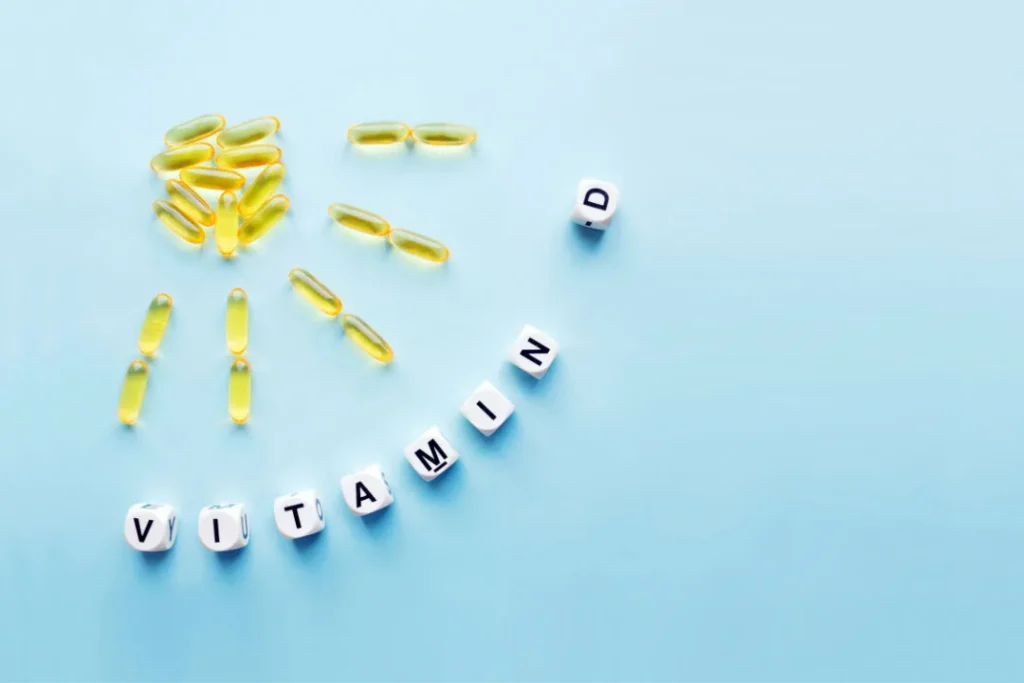 Equate Sleep Aid vs DELTA Brain Luxury Reviews:
User benefits
Though both products offer myriad user benefits, DELTA Brain Luxury's potential effects are more robust. This brand's liquid product is made from "a nutritional recipe that contains the fatty acids and amino acids your brain needs to perform at its optimum." It supports natural sleep and is designed to make you fall asleep faster, sustain that sleep, and wake up feeling energized.
But that's just the tip of the iceberg; its many ingredients, as mentioned, have unique purposes but are also intended to complement one another. This is detailed in full on DELTA's website. Equate Sleep Aid, which comes in a capsule, soft gel, liquid, and melatonin gummy form, reduces the time needed to fall asleep and allows the user to drift off to sleep peacefully and wake refreshed.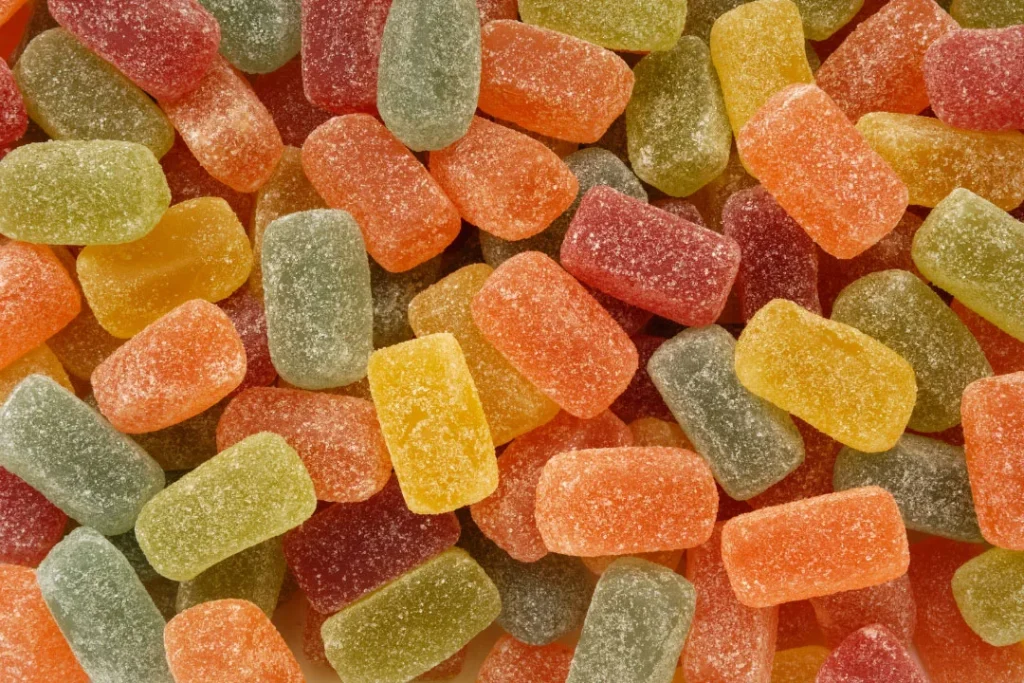 Equate Sleep Aid vs DELTA Brain Luxury Reviews:
Reviews
Equate Sleep Aid and DELTA Brain Luxury are both the recipients of effusive praise. Consumers laud Equate's effectiveness and efficiency in helping them fall and stay asleep, and its unbeatable prices. DELTA's consumers have noted improved sleep duration and quality, better energy levels, more productivity in the day, and a pleasant flavor. DELTA also includes the following statistics: on DELTA, "93% of users have noticed improvements" and "84% felt better in the morning."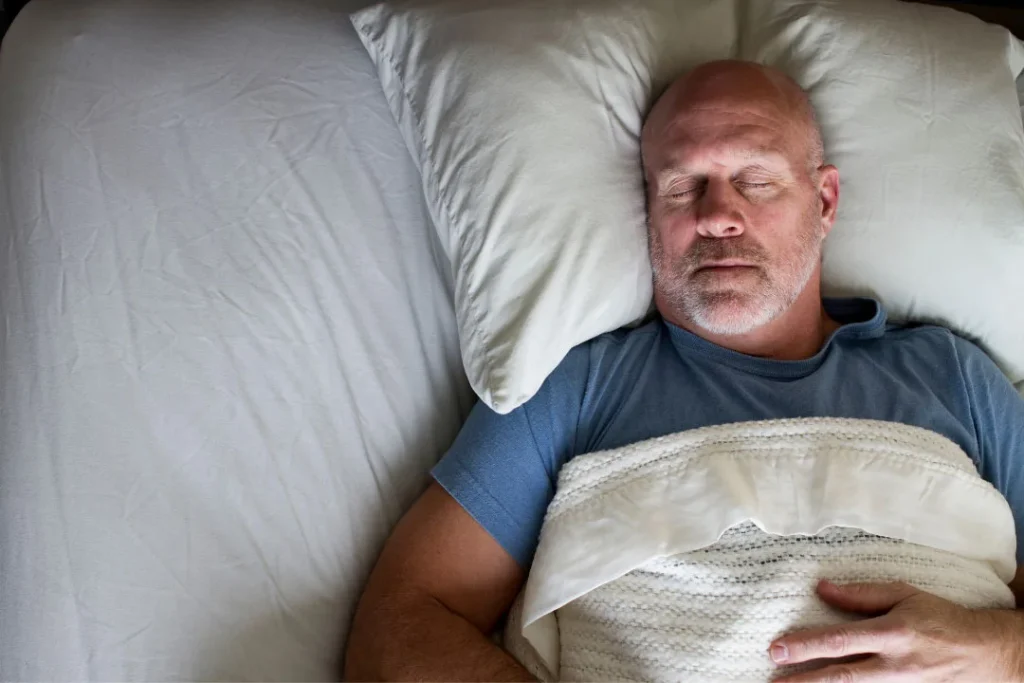 Equate Sleep Aid vs DELTA Brain Luxury Reviews:
Price
Equate Sleep Aid offers name-brand quality at bargain prices. Their Diphenhydramine HCl 25MG caplets come in a 365-count for $10.48, a 100-count for $5.48, a 24-count for $2.17, and a 12-count for $0.97. Their 25MG soft gel option comes in a 24-count for $1.88, while their 50MG 100-count is $8.97, and their 50MG 32-count is $4.38. The 25MG Doxylamine Succinate tablet option comes in a 32-count for $4.38. Their syrups are also well-priced, with a 50MG 12fl oz. Berry-flavored value twin pack listed at $9.98 (a single pack is $4.48, and a smaller, 6fl oz. bottle is $3.28). Finally, their gummy Melatonin supplement comes in a 50-count for $8.88.
Pricewise, DELTA Luxury Brain offers more robust purchase options with its subscription plans. One-time purchases are pricier than Equate but offer larger bundles: the 5 Box package is $75, the 10 Box is $120, the 20 Box is $240, and the 30 Box is $360. For subscriptions, they have the 10 Box, 1 Month for $108, 3 Months for $90, and 6 Months for $78; the 20 Box, 1 Month for $216, 3 Months for $180, and 6 Months for $156; the 30 Box, 1 Month for $324, 3 Months for $270, and 6 Months for $234. There is also a New Customer Special Offer that includes a 5 Box package with a 14-Day Money-Back Guarantee.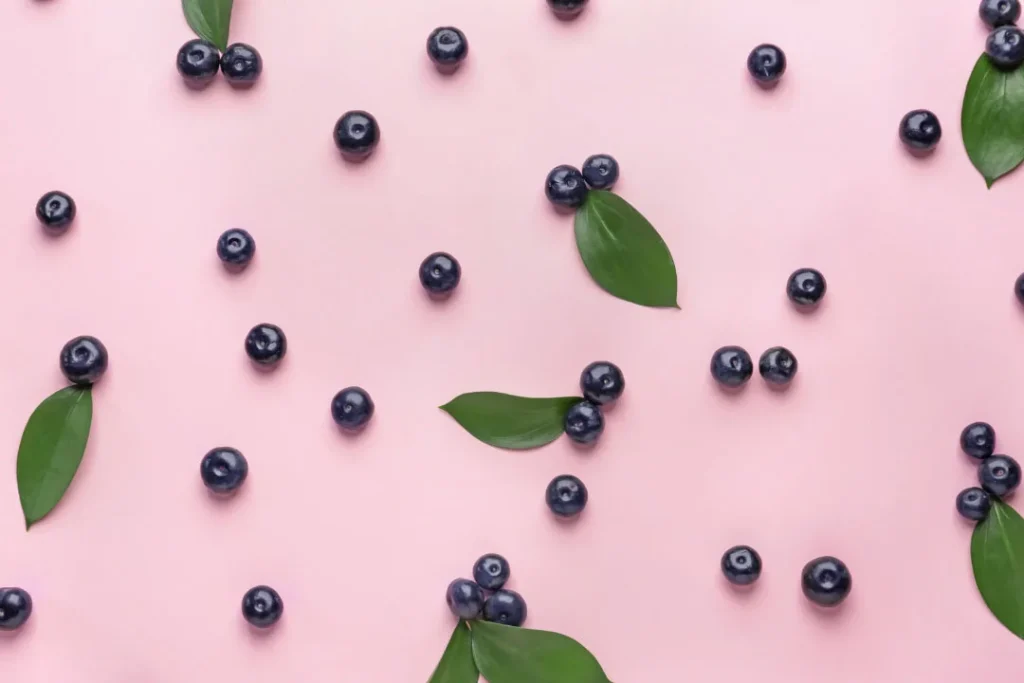 Equate Sleep Aid vs DELTA Brain Luxury Reviews:
Verdict
Those looking for soundless sleep and easy dreaming can't go wrong with either Equate Sleep Aid or DELTA Brain Luxury, but we believe DELTA offers a longer-lasting value. The impressive array of complementary ingredients they've included, the careful, extensive tracking they do to constantly improve the product, and the diverse subscription and payment options—all point to an effective solution to your sleepless nights. So, if you're trying to get to sleep and stay asleep, DELTA Brain Luxury is there for you. Unlocking the deep REM sleep you've been craving and leaving you feeling ready to take on the world when you wake up, DELTA Brain Luxury works, well, like a dream.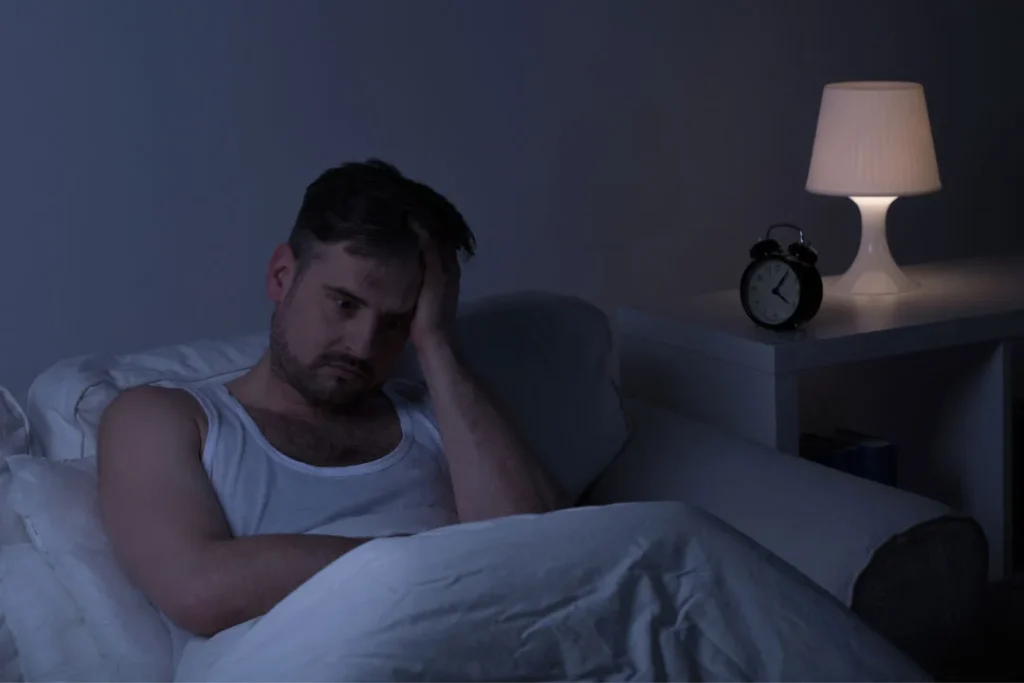 Further Reading for Additional Reference:
Cleveland Clinic: Treatment Guide: Understanding Sleep Disorders
Johns Hopkins: Good sleep for good health
Harvard School of Public Health: The Nutrition Source: Sleep
Important Note: The information contained in this article is for general informational purposes only, and should not be construed as health or medical advice, nor is it intended to diagnose, prevent, treat, or cure any disease or health condition. Before embarking on any diet, fitness regimen, or program of nutritional supplementation, it is advisable to consult your healthcare professional in order to determine its safety and probable efficacy in terms of your individual state of health.
Regarding Nutritional Supplements Or Other Non-Prescription Health Products: If any nutritional supplements or other non-prescription health products are mentioned in the foregoing article, any claims or statements made about them have not been evaluated by the U.S. Food and Drug Administration, and such nutritional supplements or other health products are not intended to diagnose, treat, cure, or prevent any disease.