GABA, or gamma-aminobutyric acid, is a neurotransmitter active in the central nervous system. GABA supplements are popular for their potential to improve cognitive function, relieve anxiety, reduce stress, and improve sleep. We'll review five top brands in our search for the best GABA supplement.
GABA, otherwise known as gamma-aminobutyric acid, is a naturally-occurring amino acid in your body that acts as a neurotransmitter. Basically, GABA helps your nervous system communicate with itself. More specifically, GABA is an inhibitory neurotransmitter, meaning it blocks incoming messages from other neurotransmitters and controls the speed at which information travels through the nervous system. It helps you relax and hit the brakes after a stressful day. In this article, we will review 5 GABA supplements to determine the best GABA supplement that is available on the market today.
You May Also Like:
Deep Sleep Supplement vs DELTA BrainLuxury
Natural Factors' Tranquil Sleep Supplement vs DELTA BrainLuxury
What is GABA used for?
Essentially, natural GABA helps to slow messages coming into your nervous system. Incorporating a GABA supplement into your regimen may benefit your overall health and wellness.
First, natural GABA can help calm your nerves and possibly reduce anxiety levels. Furthermore, GABA lets you know when you're hungry and suppresses the hunger signal when you are full, preventing you from overeating. GABA also is a natural ACE inhibitor and can help lower your blood pressure.
Additionally, GABA can help control inflammation and support your immune system and may play a role in protecting your nerves from damage. There are even reports that GABA may help to relieve symptoms of PMS and help individuals with ADHD focus better. Finally, there is evidence that GABA can help increase human growth hormone levels.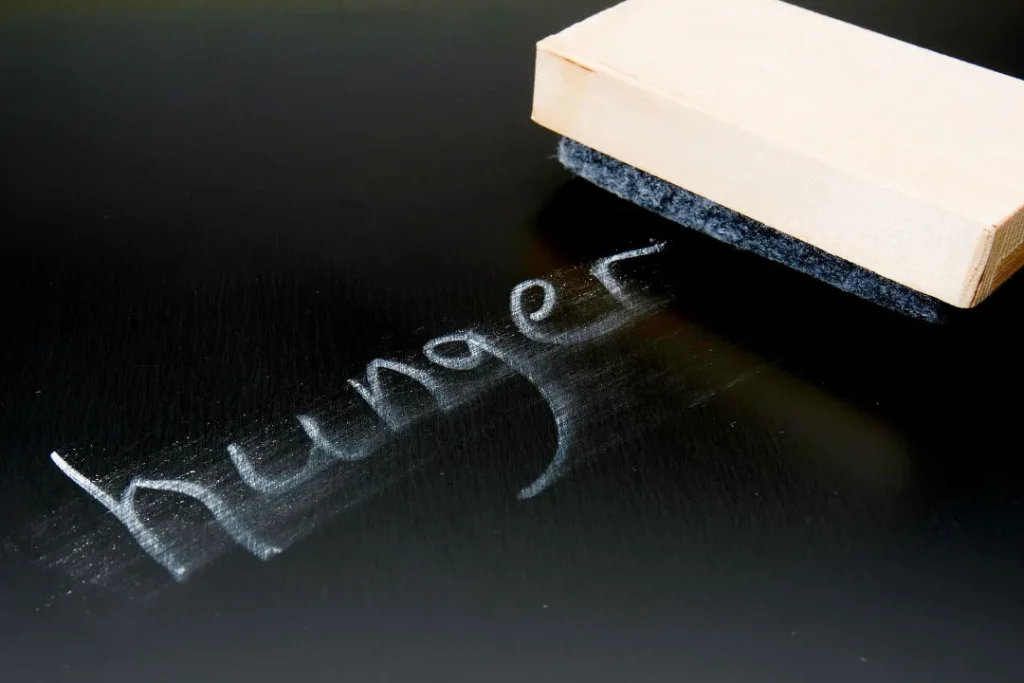 How do you find the best GABA supplement?
If you're going to spend your hard-earned money on a supplement to improve your wellness, you want to ensure you are buying a high-quality product. The best GABA supplement should be free of any unwanted fillers, binders, or flavorings.
Furthermore, it should have a seal that signifies that it has been 3rd-party approved. This ensures that the supplement has been properly manufactured, does not contain harmful levels of contaminants, and contains the ingredients listed on its label. Several reliable 3rd-party companies that verify quality include U.S. Pharmacopeia, ConsumerLabs, and NSF International.
Finally, it is worth investigating how the GABA in the supplement is produced. The preferred method of production involves fermenting some strains of lactic acid bacteria to produce the best GABA supplement.
How much GABA do you need to take?
Truthfully, modern research has yet to conclusively determine the best GABA supplement dosage. Ultimately, it will depend on your age, sex, and weight. Therefore, you should consult your doctor before taking even the best GABA supplement.
While there is no consensus regarding the ideal dose, studies have shown that for general stress relief, the recommended dose is 750 mg daily, broken up into 3 to 4 smaller doses daily. For anxiety, the recommended daily dose is between 750 and 1950 mg per day. On the other hand, if lowering your blood pressure is the goal, only 80 mg of GABA is recommended.
Despite being FDA-approved, even the best GABA supplement has potential side effects. Possible side effects of GABA include gastrointestinal issues, a burning sensation in your throat, fatigue, muscle weakness, and shortness of breath when taken at high doses.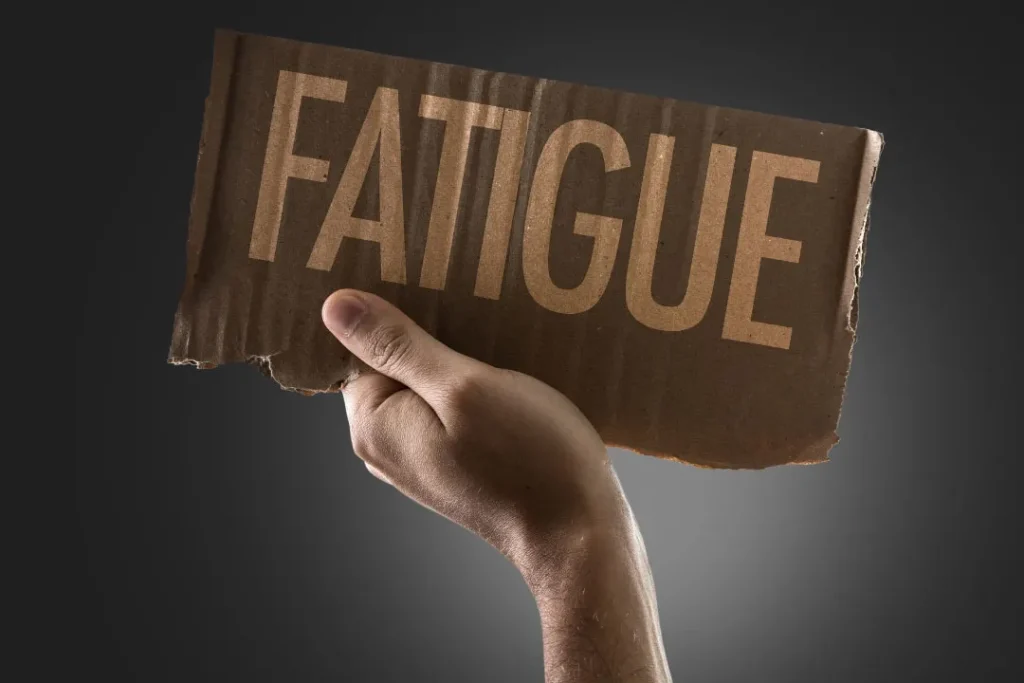 Best GABA supplement:
#5 Thorne PharmaGABA-100
If you are looking for a high-quality GABA supplement, you should consider Thorne PharmaGABA-100. Considering Thorne is one of the most recommended brands by healthcare providers, you can rest comfortably knowing you are getting a great value for 60 100 mg capsules at $29.
Best GABA supplement:
#4 NOW GABA Veg Capsules
Number 4 on the countdown to the best GABA supplement goes to NOW GABA 500 mg Veg Capsules. NOW's GABA supplement offers a high-dose 500mg capsule that includes vitamin B6 for added support to your brain and nervous system. The capsules are free of wheat, gluten, soy, corn, milk, egg, fish, shellfish, or tree nut ingredients, making this product ideal for those with allergies. Even better, you can get 100 capsules for only $13.99.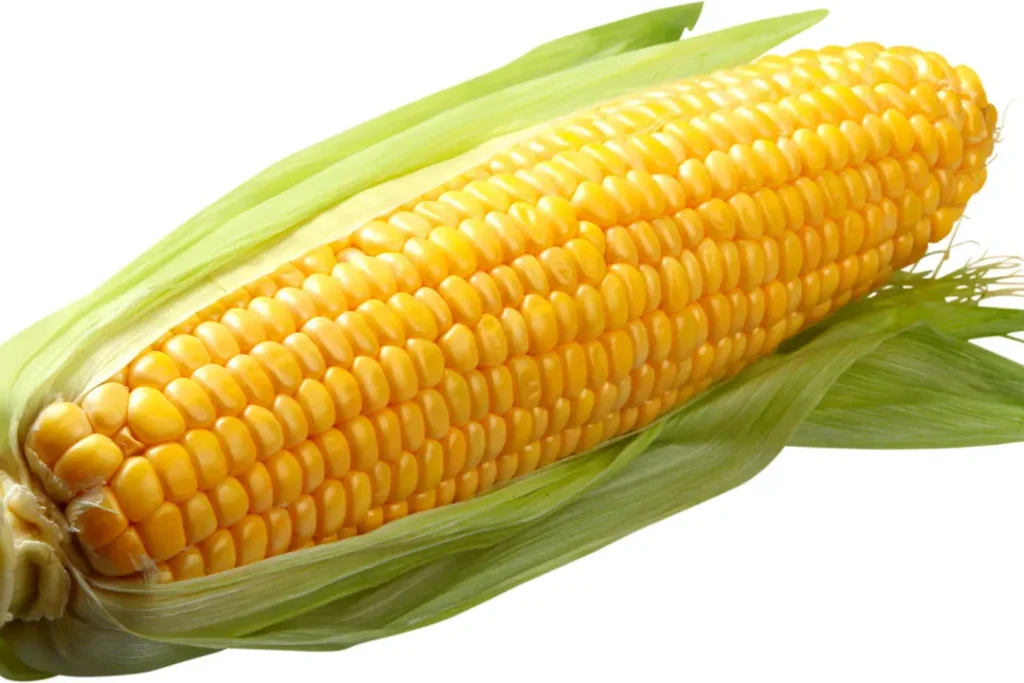 Best GABA supplement:
#3 Source Naturals GABA Calm
Knowing that relaxation is one of the most common reasons to take a GABA supplement, Source Naturals created GABA Calm fast-dissolving lozenges that are easy to take. GABA Calm also contains taurine and glycine, amino acids that may help the body relax, and N-acetyl l-tyrosine, a precursor to the neurotransmitter dopamine. These ingredients enhance the mental and physical relaxation promoted by the supplement so you can ease off to sleep. For $18.89 you get 120 capsules, each containing 125 mg of GABA. While this product is more expensive, it includes added beneficial compounds that justify its price.
Best GABA supplement:
#2 Natural Factors Pharma GABA
When you are feeling stressed out, waiting for a supplement to kick in to help you relax can feel like an eternity. Natural Factors Pharma GABA 100mg fast-acting vegetarian capsules were designed to trigger a relaxation response within minutes. You can get fast anxiety relief with 60 of Natural Factors' allergen-free capsules for $27.99.
Best GABA supplement:
#1 myPEAK DeltaSleep
Based on careful review, the best GABA supplement goes to myPEAK's DeltaSleep. DeltaSleep not only offers 250mg of natural GABA in each capsule but contains other natural ingredients to optimize your sleep. The inclusion of vitamin B3, chamomile, passionflower extract, Valerian root, and melatonin make this supplement the most complete sleep aid available. These compounds can work together to relax the body and mind, improve sleep quality, and promote rejuvenation.
In addition, myPEAK Supplements has been featured and acclaimed by health experts, doctors, and major news networks. Based on accredited scientific research, this physician-formulated supplement produces GABA via the fermentation method. myPEAK DeltaSleep is also plant-based, non-GMO, lab-tested, and free of allergens. Most importantly, priced at $27 and with free shipping, the cost of a 1-month supply won't add to your anxiety.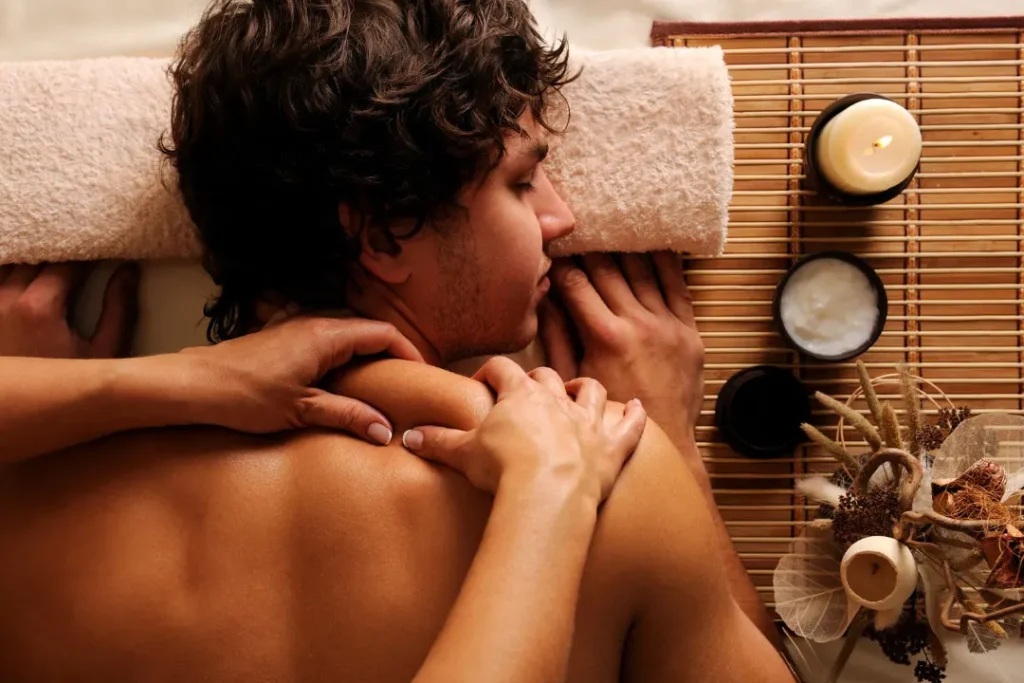 Best GABA supplement:
Final thoughts
In our fast-paced society, it is hard to relax and drift off to sleep. Considering how important sleep is to your overall health and wellness, finding the best GABA supplement can help you relieve your stress and anxiety, allowing you to hit the reset button and feel refreshed in the morning.
For Further Information:
Mental Health America: What is GABA?
Dr. Axe: What is GABA? The Brain-Boosting, Anxiety-Busting Power of GABA Supplement
National Institute of Health: United States Pharmacopeia (USP) Safety Review of Gamma-Aminobutyric Acid (GABA)
Important Note: The information contained in this article is for general informational purposes only, and should not be construed as health or medical advice, nor is it intended to diagnose, prevent, treat, or cure any disease or health condition. Before embarking on any diet, fitness regimen, or program of nutritional supplementation, it is advisable to consult your healthcare professional in order to determine its safety and probable efficacy in terms of your individual state of health.
Regarding Nutritional Supplements Or Other Non-Prescription Health Products: If any nutritional supplements or other non-prescription health products are mentioned in the foregoing article, any claims or statements made about them have not been evaluated by the U.S. Food and Drug Administration, and such nutritional supplements or other health products are not intended to diagnose, treat, cure, or prevent any disease.