The Best Omega 3 Source: Kori Pure Antarctic Krill Oil:
Optimal Health News has honored Kori Pure Antarctic Krill Oil, a multi-benefit omega-3 supplement, with its award for the Best Omega-3 Supplement Product of 2023 for North America. In a fiercely competitive marketplace dominated by fish oil supplements, this unique alternative to fish oil delivers the whole-body benefits of omega-3s in their most natural form, resulting in superior absorption. Sustainably sourced from pristine Antarctic waters, Kori Krill Oil also contains powerful nutrients not found in conventional fish oil products.
A naturally rich source of omega-3s and other nutrients, krill oil is extracted from a species of Antarctic krill, which are tiny, shrimp-like crustaceans (about the size of a paper clip) that feed on microscopic algae.
Omega-3 fatty acids are essential healthy fats that are important components of the cell membranes in the body. They are also critical for human development and healthy aging, as well as cognitive, heart, joint, skin, and overall health.
The Best Omega 3 Source: Kori Pure Antarctic Krill Oil is an original (OptimalHealthNews) article.
Studies have shown that omega-3s may be especially beneficial for heart health, lowering the risk of cardiovascular disease, abnormal heart rhythms, and blood clots. Omega-3s may also help reduce inflammation and lower the risk of developing certain forms of cancer, including breast cancer, as well as Alzheimer's disease, dementia, and age-related macular degeneration.
Since the body cannot produce omega-3s on its own, these crucial nutrients must be consumed through food. However, the vast majority of consumers have insufficient intakes of omega-3s.
Epion Brands, the company behind Kori Krill Oil, is helmed by CEO Nancy Chan. She points out that the typical American diet, which is heavy on meat and light on seafood, often leaves most Americans deficient in omega-3s without knowing it.
"There's a huge perception among Americans who believe that they're getting enough omega-3s in their diet, and that's not the case. We need to help people understand that when you're drinking the fortified milk and eating the fortified egg – that's not enough."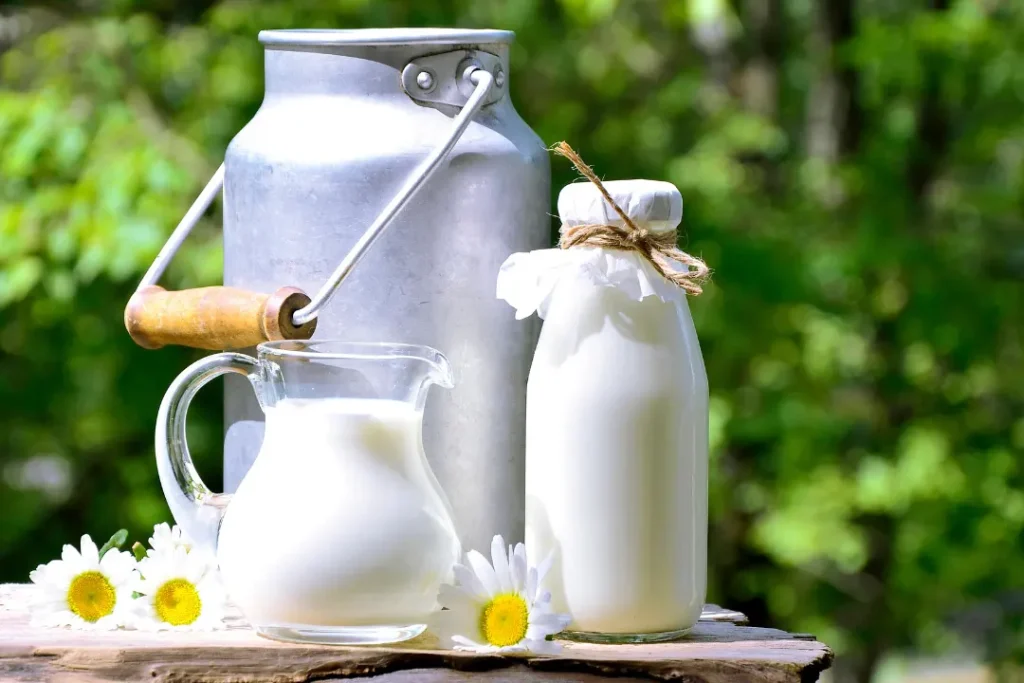 The three main omega-3 fatty acids are alpha-linolenic acid (ALA), eicosatetraenoic acid (EPA), and docosahexaenoic acid (DHA). ALA is found mainly in plant oils such as flaxseed, soybean, and canola oils. DHA and EPA are found in abundance in fish and other seafood, especially cold-water fatty fish, such as salmon, mackerel, tuna, herring, and sardines.
The USDA and American Heart Association recommend eating two servings of fish, particularly fatty fish, per week, which provides approximately 250 mg of EPA/DHA fatty acids. Chan emphasizes that unless consumers are ready to increase their intake of fatty fish and seafood, supplementation has a critical role in ensuring that they maintain sufficient levels of omega-3s.
This is where krill oil comes into play.
"If you don't like salmon or fatty fish," Chan says, "taking a serving of (Kori Krill Oil) will provide you with the equivalent of 250 mg." A daily serving of Kori Krill Oil contains 250 mg of Omega-3 EPA & DHA, which is, on average, the same as consuming the USDA-recommended two servings of fish per week.
The global omega-3 supplements market was valued at USD $6.3 billion in 2022 and is projected to see robust growth in the next several years, reaching USD $12.1 billion by 2030, with a compound annual growth rate (CAGR) of 8.5%. Factors driving the market growth include the increasing awareness of the health benefits of omega-3s, as well as the growing demand for dietary supplements in general.
The global krill oil supplements market was valued at USD $824.17 million in 2021, with an expected compound annual growth rate (CAGR) of 10.7% through 2030. The market is driven by growing awareness regarding the benefits of krill oil compared to fish oil.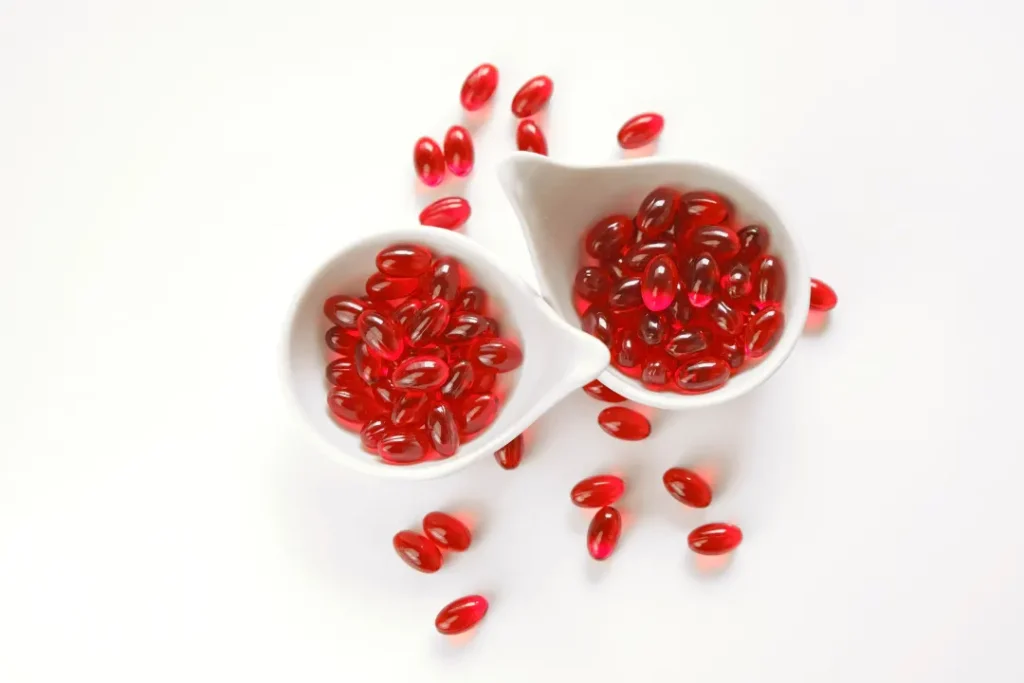 The Best Omega 3 Source: Kori Pure Antarctic Krill Oil is the (OptimalHealthNews) report.
Advantages of krill oil
According to Chan, krill oil holds multiple benefits that are not found in fish oil. To begin with, the omega-3s in krill oil are found in the form of phospholipids. Often referred to as the "molecules of life," phospholipids are a particular class of lipids. They serve as the primary structural framework for the body's cell membranes, helping to maintain their strength, flexibility, and overall structure. They also act as binding sites for proteins and are essential for the proper maintenance and function of the nervous, digestive, and cardiovascular systems.
In contrast, fish oils are typically bound to triglycerides or ethyl esters. The average amount of phospholipids in fish species is between 1% and 1.5%, whereas the average amount extracted from a krill is around 40%. Fish oil loses phospholipids when heat is applied during processing, so fish oil supplements lack phospholipids even though they are naturally present in real fish.
The bioavailability, or how well the body can absorb omega-3s, is another differentiating factor between krill oil and fish oil. The phospholipid-bound omega-3s in krill oil are water-soluble, which allows for better absorption of the nutritional benefits they provide.
In contrast, most fish oil supplements are attached to triglycerides, which are not water-soluble. As a result, they can often end up floating on top of the stomach's digestive fluids—resulting in what is commonly known as "fishy burps." Chan states that these burps are so unpleasant that "we've heard people stop taking omegas because of them." However, phospholipids naturally found in krill oil help it disperse more easily in the stomach, so there is no fishy aftertaste. Additionally, Kori Krill Oil is available in easy-to-swallow small-sized and mini-sized softgels that are made from non-GMO krill oil and contain no artificial flavors, colors, or preservatives.
Another advantage of krill oil is the presence of an essential nutrient called choline, which is needed to form the membranes that surround the body's cells. The brain and nervous system need choline to regulate memory, mood, and muscle control; due to its role in nerve signaling, choline may also be especially beneficial in muscle function and sports. Choline also supports liver health. Like omega-3s, most of the body's choline must come from food sources.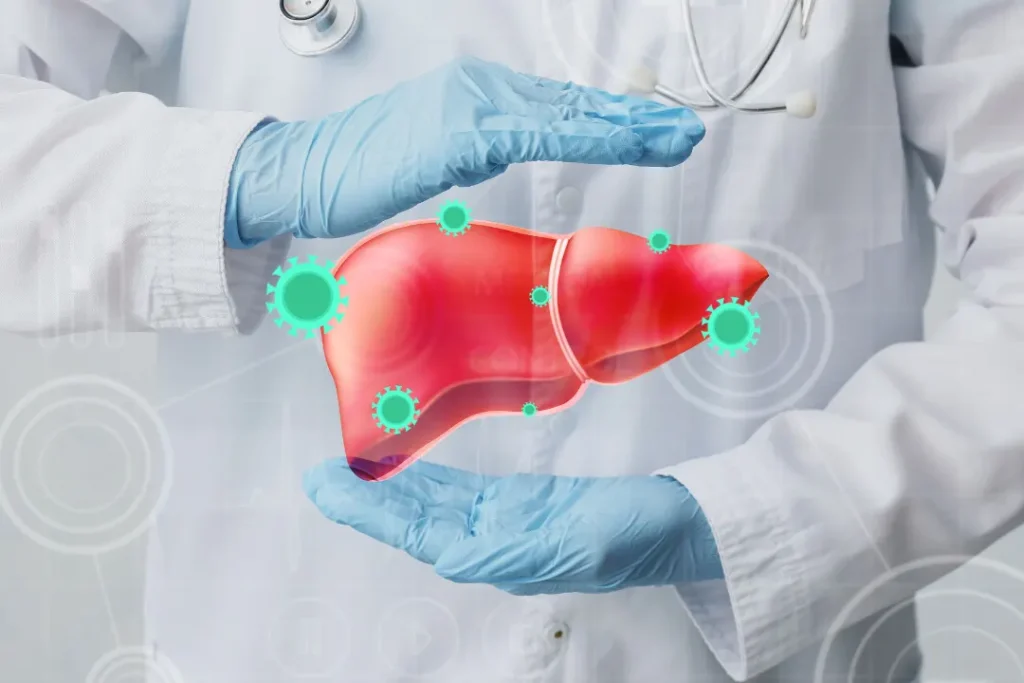 As for the harvesting of ingredients for Kori Krill Oil, Chan says Epion Brands is notable among its peers for its world-class commitment to sustainability. As the #1 global krill oil supplier, it is the only fishery in the world to earn an 'A' rating from the Sustainable Fisheries Partnership—an honor it has received for seven years running.
"Before we had any boats sail into the Arctic," she says, "we wanted to ensure that we'd never disrupt the ecosystem."
One way the company has achieved this is by pioneering the creation of a patented technology that allows the harvesting of krill with minimal bycatch. Most bycatch occurs during fishing when nets are raised to the surface level, which attracts natural predators that can become entangled in the nets as they are raised onto fishing vessels.
"Our EcoHarvesting® technology," explains Chan, "enables our nets to stay submerged while bringing the harvested krill onboard without the need to raise and lower nets, minimizing chances for bycatch."
She also notes the complete transparency of the company's operation: on every bottle of Kori Krill Oil, there is a scannable QR code that is 100% traceable back to the GPS location where the krill was harvested—a unique benefit that other companies' krill oil capsules don't offer.
Also unique to Epion Brands is their product line that includes Stress & Body Ashwagandha: Sensoril® Ashwagandha for positive mood, sleep support, and relief of mental and physical stress. This product also includes the omega-3 nutrients found in Kori Krill Oil for brain, heart, joint, and eye health benefits. Sensoril® Ashwagandha is more concentrated than most powdered ashwagandha forms and is backed by a gold-standard clinical study showing its ability to reduce cortisol levels and stress-related symptoms such as occasional sleeplessness and low energy levels.
Additionally, Epion Brands now offers Kori Mind & Body, a unique supplement that combines the benefits of krill oil with clinically tested ingredients like lutein and zeaxanthin, providing additional brain and nervous system support. Turmeric curcumin is also included to help enhance memory and attention, while B-12 and nourishing plant antioxidants offer whole-body benefits.
And earlier this year, the company launched Kori Krill Oil Gummies, becoming the first brand ever to deliver the powerful health benefits of krill oil in a convenient gummy format infused with a natural mixed citrus flavor.
Established in 2019, Epion Brands is headquartered in Renton, Washington. Kori Krill Oil products are available to consumers directly online and via major e-commerce and retail outlets.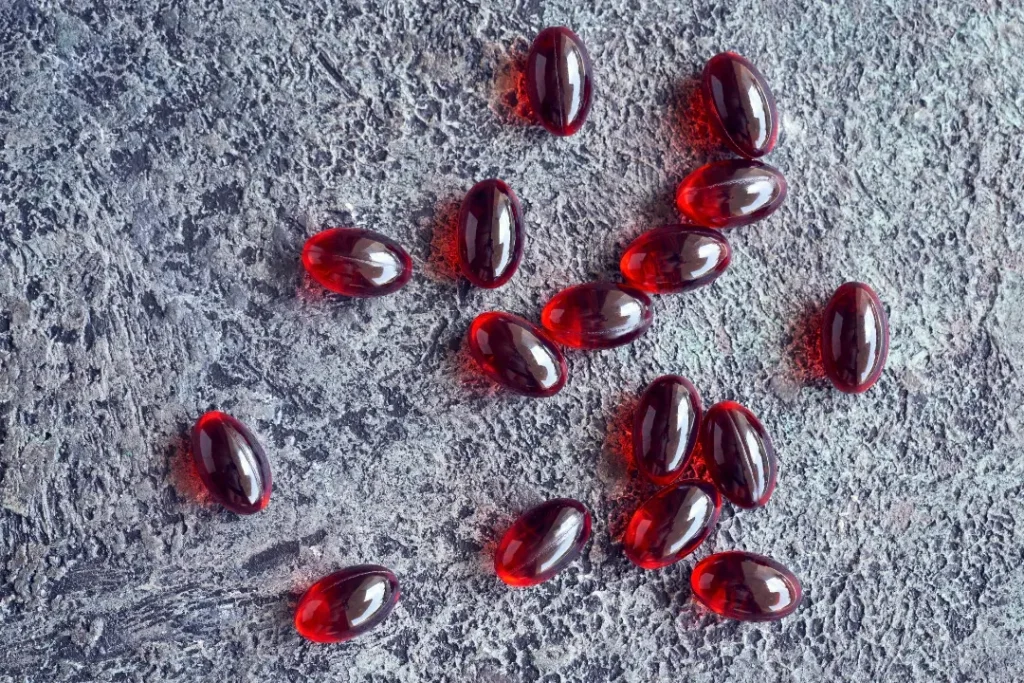 About
Optimal Health News is a continuously-updated collection of curated content and the latest health-related news for the education and benefit of its readers.
Important Note: The information contained in this article (The Best Omega 3 Source: Kori Pure Antarctic Krill Oil) is for general informational purposes only, and should not be construed as health or medical advice, nor is it intended to diagnose, prevent, treat, or cure any disease or health condition. Before embarking on any diet, fitness regimen, or program of nutritional supplementation, it is advisable to consult your healthcare professional in order to determine its safety and probable efficacy in terms of your individual state of health.
Regarding Nutritional Supplements Or Other Non-Prescription Health Products: If any nutritional supplements or other non-prescription health products are mentioned in the foregoing article, any claims or statements made about them have not been evaluated by the U.S. Food and Drug Administration, and such nutritional supplements or other health products are not intended to diagnose, treat, cure, or prevent any disease.