Optimal Health News (OHN) has awarded its "Best New Hair Care Product" citation to More Hair Naturally for its newly launched Accelerator. This unique formulation combats hair loss by improving the health and vitality of scalp tissue and follicles.
More Hair Naturally Wins Award for Its Breakthrough Accelerator Treatment is an original (OptimalHealthNews) article.
New York, NY, August 11, 2023 – More Hair Naturally CEO Mahryah Shain says, "Our goal was to turn anyone's scalp into a healthy, fertile environment supporting thick, full, vibrant, and healthy hair growth." [See Full Press Release.]
The global alopecia (hair loss) market was valued at USD 8.2 billion in 2022 and is expected to grow at a CAGR of 9.0% from 2023 to 2030 (Grandview Research).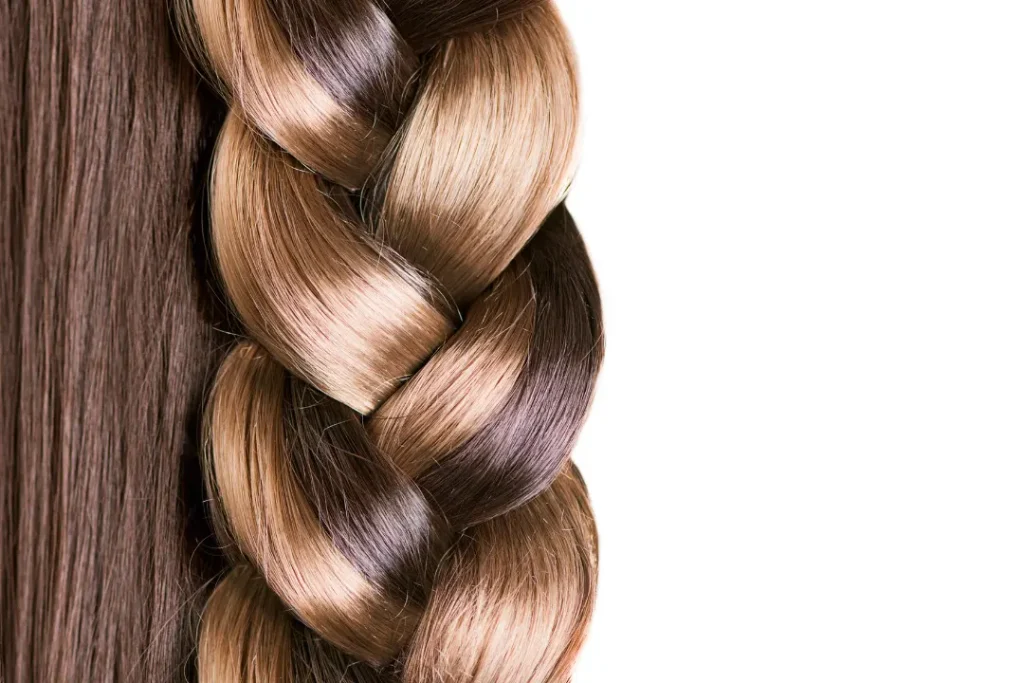 Weakening Scalp and Follicles
In addition to genetic, hormonal, and life cycle causes of weakened follicles, poor scalp tissue health may be exacerbated by external and environmental factors:
Microscopic airborne particles, including soot, dust, calcium, and the minerals in hard water, can block follicles and scalp pores.
Scalp irritations from harsh shampoos, coloring and styling products, as well as conditioner and gel buildup, can block adequate blood and vital oxygen supply.
These traumas can lead to inflammation and a dry, irritated scalp. Scratching makes the condition worse and further weakens follicles.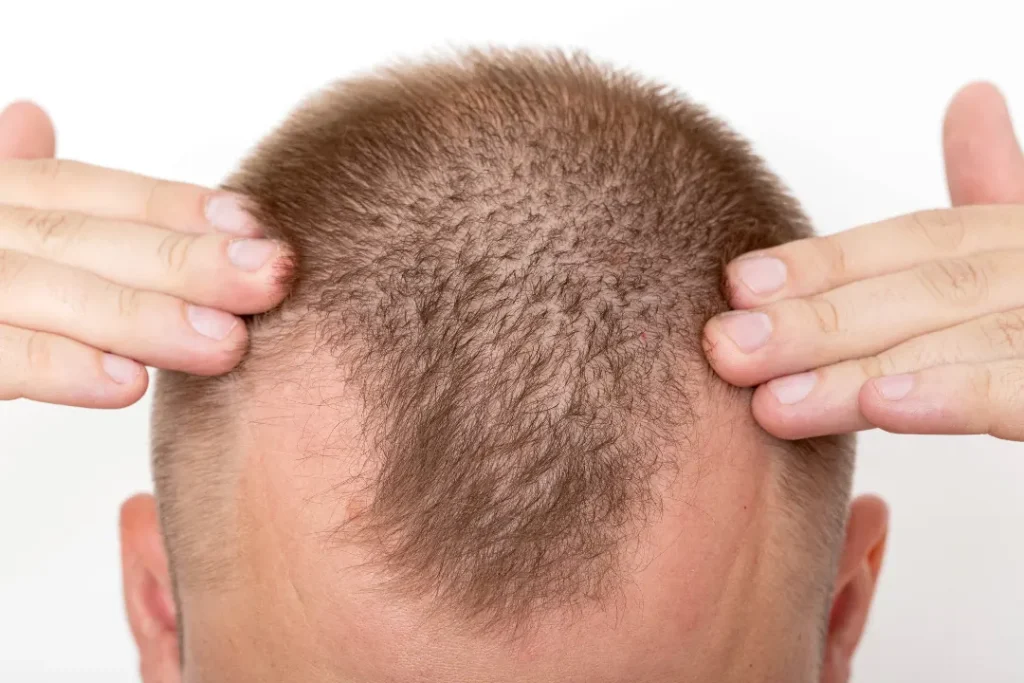 Accelerator: Advanced Scalp Revitalization
When used regularly, Accelerator unblocks hair follicles, revives circulation of oxygen-rich blood, improves an itchy, flaky scalp, and rebalances the scalp's microbiome to soothe scalp irritation and inflammation.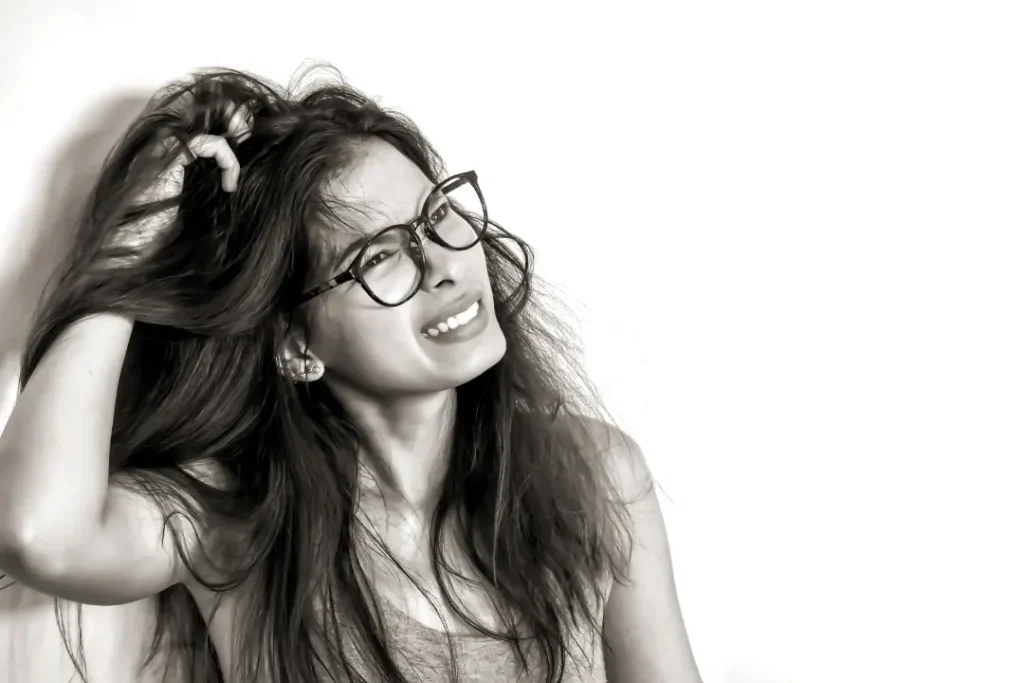 Unique Potent Formulation for Optimal Results
You can learn more and order the Accelerator, as well as all More Hair Naturally products, on the company's website. [See Full Press Release.]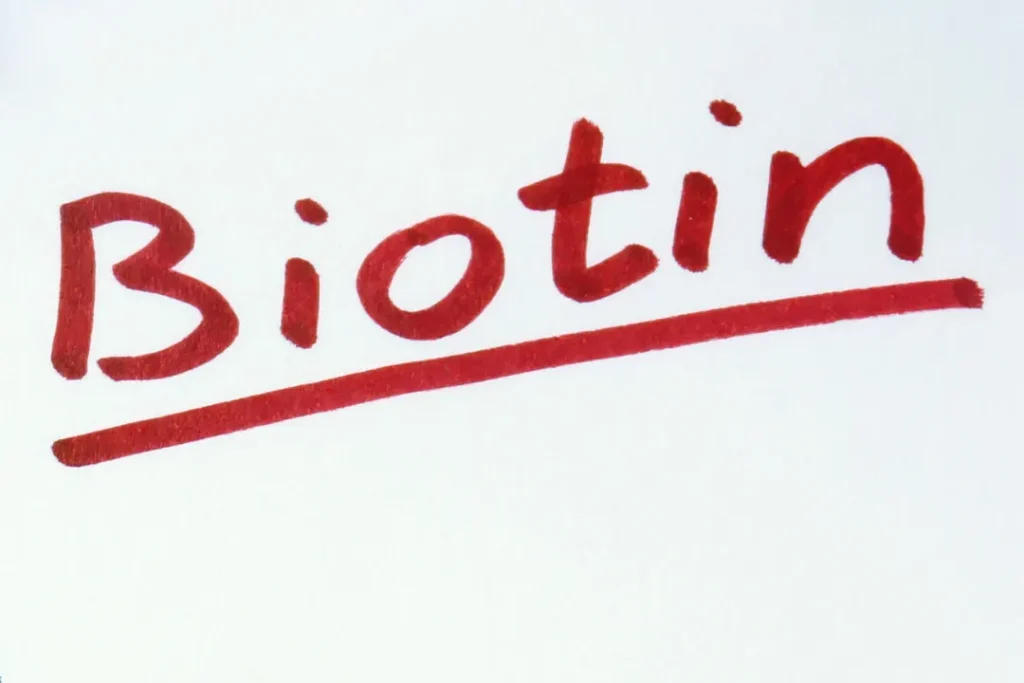 About
Optimal Health News (OHN) is a digital publication.